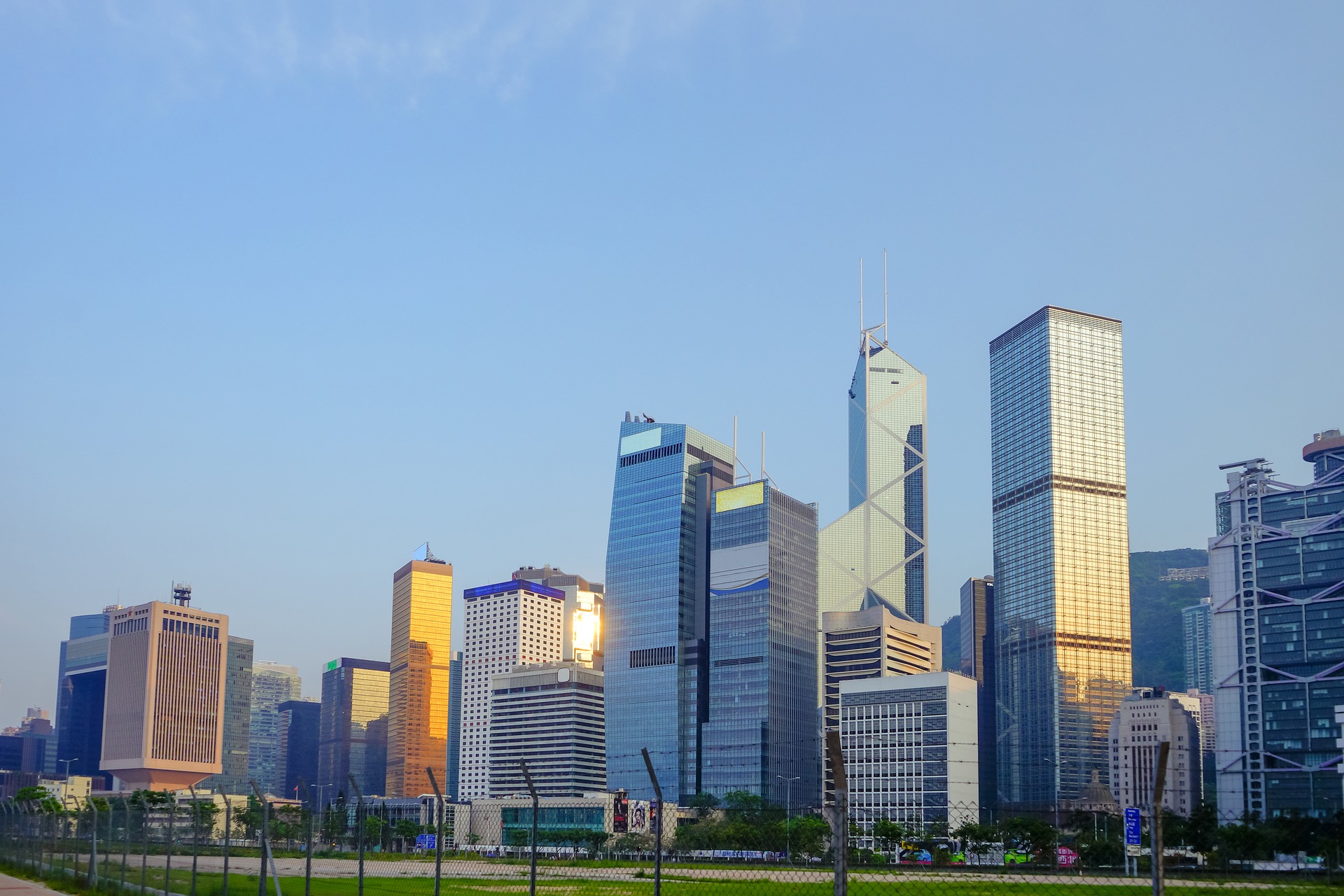 What is 'Commercial Real Estate'
Commercial real estate is property that is used solely for business purposes and that are leased out to provide a workspace rather than a living space. Ranging from a single gas station to a huge shopping center, commercial real estate includes retailers of all kinds, office space, hotels, strip malls, restaurants and convenience stores.
'Commercial Real Estate'
Commercial real estate is one of the three main types of real estate, along with residential and industrial. As its name implies, commercial real estate is used in commerce (residential real estate is used for living purposes, while industrial real estate is used for the manufacture and production of goods). While some businesses own the buildings they occupy, the more typical scenario is that an investor owns the building and collects rent from each business that operates there. While residential real estate lease rates may be quoted in an annual sum or a monthly rent, commercial real estate is customarily quoted in annual rental dollars per square foot.
Lease
Leases can run from one year to 10 years or more, with office and retail space typically averaging from five to 10 years. "Larger tenants tend to have longer leases," said Brian McAuliffe, an executive managing director in CBRE Group's (CBG) Capital Markets division. "Shorter-term leases provide more flexibility to adjust lease rents while longer leases provide more security, especially with credit tenants." (For more, see: Exploring Real Estate Investments.)
There are four primary types of commercial property leases, each requiring different levels of responsibility from the landlord and the tenant.
Commercial Real Estate Classifications
Commercial real estate is categorized into different classes. Office space, for example, is divided into one of three classes: class A, class B or class C.
Class A represents the best buildings in terms of aesthetics, age, quality of infrastructure and location.

Class B buildings are usually older and not as good-looking as Class A buildings. These buildings are often targeted by investors for restoration.

Class C buildings are the oldest, usually over 20 years of age, located in less attractive areas and in need of maintenance.